Positive Feedback from our Guides
"Thank you for your ongoing support, it has been a huge boost to my confidence in ministry and the sustainability of the youth and sports ministry at St John's"
– David Nye, Sports Outreach Minister, St John's Church, Hoxton, London.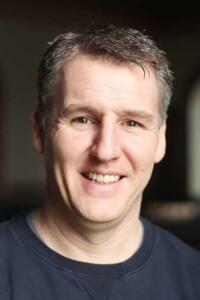 "Thank you for enabling many of us to serve the Lord in our needy communities"
– Amilcar Formoso, Youth Missions Worker, East Norfolk, Youth for Christ, Yarmouth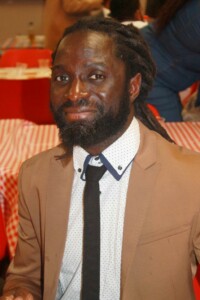 "Being appointed as a guide for the Willats Trust has been so affirming for me. The Willats' Trust fund differently to many other funding bodies, as they fund the person in an organisation rather than the organisation itself.  I feel so blessed they have decided to invest in me."  I am so encouraged by the communication from The Willats' Trust, the WhatsApp group and the idea that The Willats' Trust has invested in me as an individual.  This has been such a blessing!  Thank you!
Scott McJohnston, Project Worker, Cullompton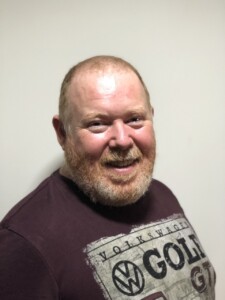 "I want to reflect how grateful we are that you have been positive and supportive about a change in role and location inn the middle of my application"
Michelle Lloyd, Family & Children's Worker, Church Army, Carmarthenshire, Wales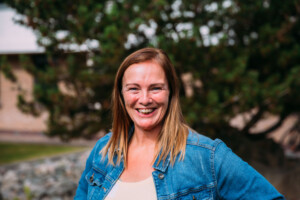 "I think The Willats' Trust mission statement is brilliant – it's clear, easily accessible straight away on the website, and something I immediately connected with!  In regards to the application, it was helpful for myself and for the work that I do to have to articulate the questions asked in my application.  It gave me good time to reflect and define my faith and motivations."
"The Willats' Trust have the resources to reach the least, the last and the lost of society.  You've placed your trust and faith in me, and showed me generosity.  I love the network building and the simplicity of the vision.  There's a great balance between communication and relationship building.  You are not too constrictive, not micromanaging us, but tend to focus on the caring part.  I appreciate the extra support that you've given me, the caring aspect, which is quite unique.  It gives me the motivation to stand up everyday and do what I have to do."
Mark Loveless, Prison Worker, The Message Trust, Manchester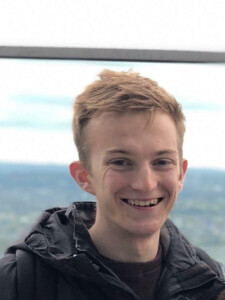 "You are a breath of fresh air.  Other funding organisations are very target-driven, but The Willats' Trust are people-focused and listen to other's stories."
Becky Wilson, Community Outreach Worker, St Thomas Crookes, Sheffield.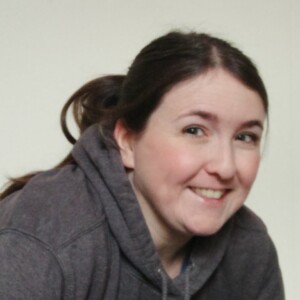 "I appreciate the personal contact and support network.  I've received lovely feedback on my Report – it was a pleasant surprise, like a sermon specially dedicated to me.
Hannah Ward, School's worker, St John's and St Mark's Church, Great Clacton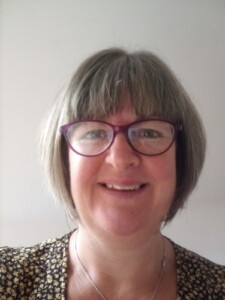 "Many organisations can be distracted by strategy, admin procedures and results, but you are people-focused"
Luke Carson, Prison Worker, London City Mission
"I honour the trust you place in me as a guide.  There's a sense of accountability that keeps me going."
Nick Stirling, Prison Chaplain, Manchester City Mission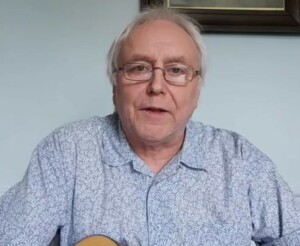 "The Willats' Trust have really stepped up in reaching out to the Guides, the community and connecting everyone.  This is wonderful!
Richard Mills, Sports Outreach, St Thomas Church, Norwich, Sports Factory